You can watch the movies that you love from the comfort of your couch at home. This is a parsimonious and expedient way since you do have to move from your house. You will only require a television or a computer with internet connectivity so that you can enjoy the online movies. You can find an array of places where you can go and watch these free movies online. However, you will find some more places below where you can safely view free movies online which are safe for your Television or computer. These ones are legal for your use. Some of them even consent to the usage of mobile devices for access to the movie sites. It is of essence to note that the movies are full; they are not just clips. The only thing that will interrupt you once in a while is the commercial advertisements. Check out some of these sites:
Crackle
This is top of the list. The partnership of Sony with Crackle is a plus since there are hundreds of full movies that you can freely watch. The movies are very familiar and the actors are well known to you. Moreover, they look stunning regardless of size of your monitor or the TV screen. You will just allow a few commercials which are necessary for a full length movie. Some of the movies here are man on the Moon, American Pie Presents: The Book of Love, The Eye, and Blankman.
Popcornflix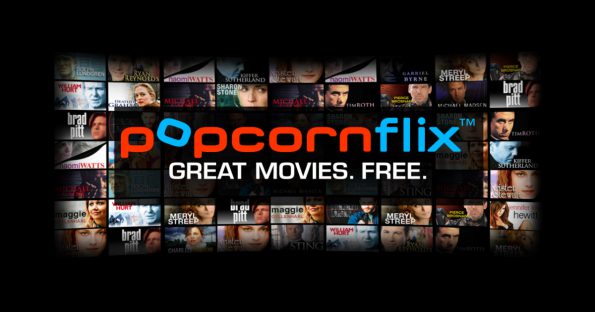 You have a great site here to watch free movies. Screen Media Ventures ensures a free flow of movies to this site meaning that you can access free movies anytime. They are in plenty here so there is no need to worry. There are over a thousand movies that include genres such as drama, comedy, romance, family, horror, foreign films, and action among others. There is no need to have an account here in Popcornflix. You only require playing then sitting back and enjoy.
Viewster
There are fairly large numbers of free movies in Viewster. You will also get a large number of TV shows which you can stream from this site in addition to the movies. Some of these movies are new to you while others are fairly common to you. You just need to watch some ads through the shows. Some of these movies are Children of the Flood, Erosion, Agency, Cell Count, and Cropsey.
Yidio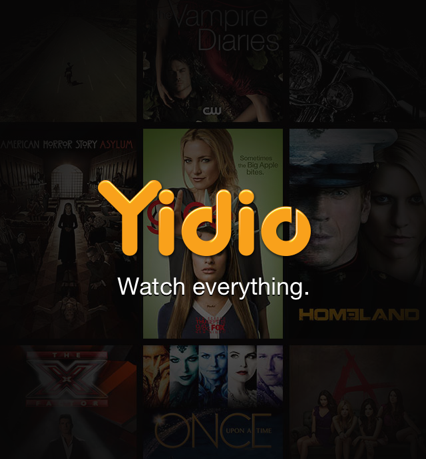 You can watch a host of movies in Yidio. Among the several categories that are available in Yidio, you will get free movies. It is easy to sort them easy through rating such as PG-13, G, and R according to genre. Some of the genres are Classics, TV movies, and Animation among others. Some of the movies in Yidio are After Life, Adopted, The Abandoned, and Extinction among others.
YouTube
The section of movies in YouTube is open for all to watch free movies. The free movies are easy to browse and you will not need to pay anything. You can rent some of the movies but others you have to subscribe to watch for free.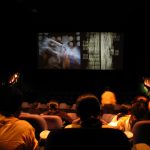 Hey! Film distribution is the common process of making a particular movie available for viewing by an audience. The film can either be distributed or made for public viewing either in a movie theater, TV programs, and the internet. The Internet is one of the most popular tools used to view and watch movies which can either be the pair or free.