Just a simple google search for free movies will provide you with thousands of illegal links, streams, downloads or torrents, and it is so easy to fall into the net of illegal cinema. The internet has become a place where you can basically find anything you want, completely free of charge. However, as easy and convenient as this is, it can be very dangerous, and thus, legal streaming should always be your number one option. Risking piracy, doesn't really make sense, considering that you can watch films, and newest TV episodes legally, on any device you want. So here is a guide for all of the options for watching movies online legally.
Opt for public domain content
This is especially suitable for fans of classic movies as well as documentary lovers, as this is pretty much everything you can find on public domain movie streaming websites. Sure there will be some indie flicks here and there as well. Public domain movies are the ones which don't have a copyright, either because it's expired, or it simply never had one. Websites like Retrovision, The Internet Archive, and Public Domain Torrents offer hundreds of thousands of legal movies, and cult classics, perfect for holidays, or just searching for that nostalgic feeling, without breaking any laws in the process. These websites will also allow you to stream your films on other devices, as they also often come with apps.
Choose a legal website with paid ads
You will often stumble upon these at the start of your search. There are many video streaming sites such as Hulu, Youtube Movies, Google Video, and Crackle (created by Sony) which will let you watch their movies for free, at the cost of going through their ads and commercials while watching content. It's really not a big price to pay for the commodity of watching your favorite movie for free.
Paying for a monthly plan is always a choice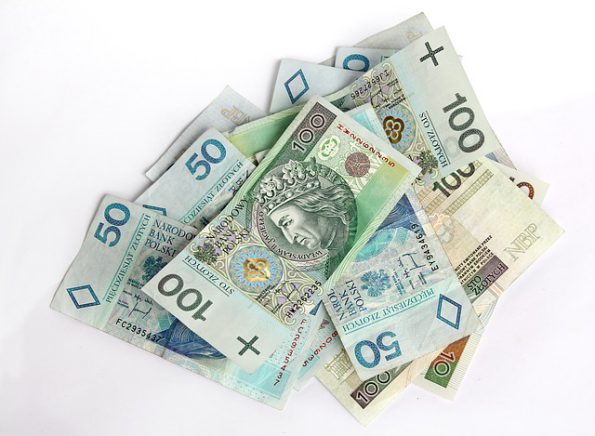 If you want to watch latest mainstream, blockbuster movies, online legally, your only option is to pay for a monthly membership on any of the most popular streaming websites. Websites like Amazon Prime, Fancast, Netflix, and Hulu Plus have in store for you, a wide variety of latest releases, available at the palm of your hand. These websites come with apps, allowing you to watch the content from your smartphone as well, and the fees are usually not that large. Prices of monthly memberships usually range from $5 to $10. If you would rather just watch movies on demand, with no monthly subscription, websites like CinemaNow and Vudu, offer this as well.
  Conclusion
No matter what your taste in movies is, or what genre you prefer, finding a movie online is an easy task. However, you should always be wary of illegal, piracy websites, and opt for the legal option instead. Follow the rules and guidelines from this article, and soon you will find yourself watching latest films, in the convenience of your home, at just a small part of a movie ticket price.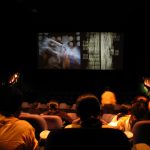 Hey! Film distribution is the common process of making a particular movie available for viewing by an audience. The film can either be distributed or made for public viewing either in a movie theater, TV programs, and the internet. The Internet is one of the most popular tools used to view and watch movies which can either be the pair or free.